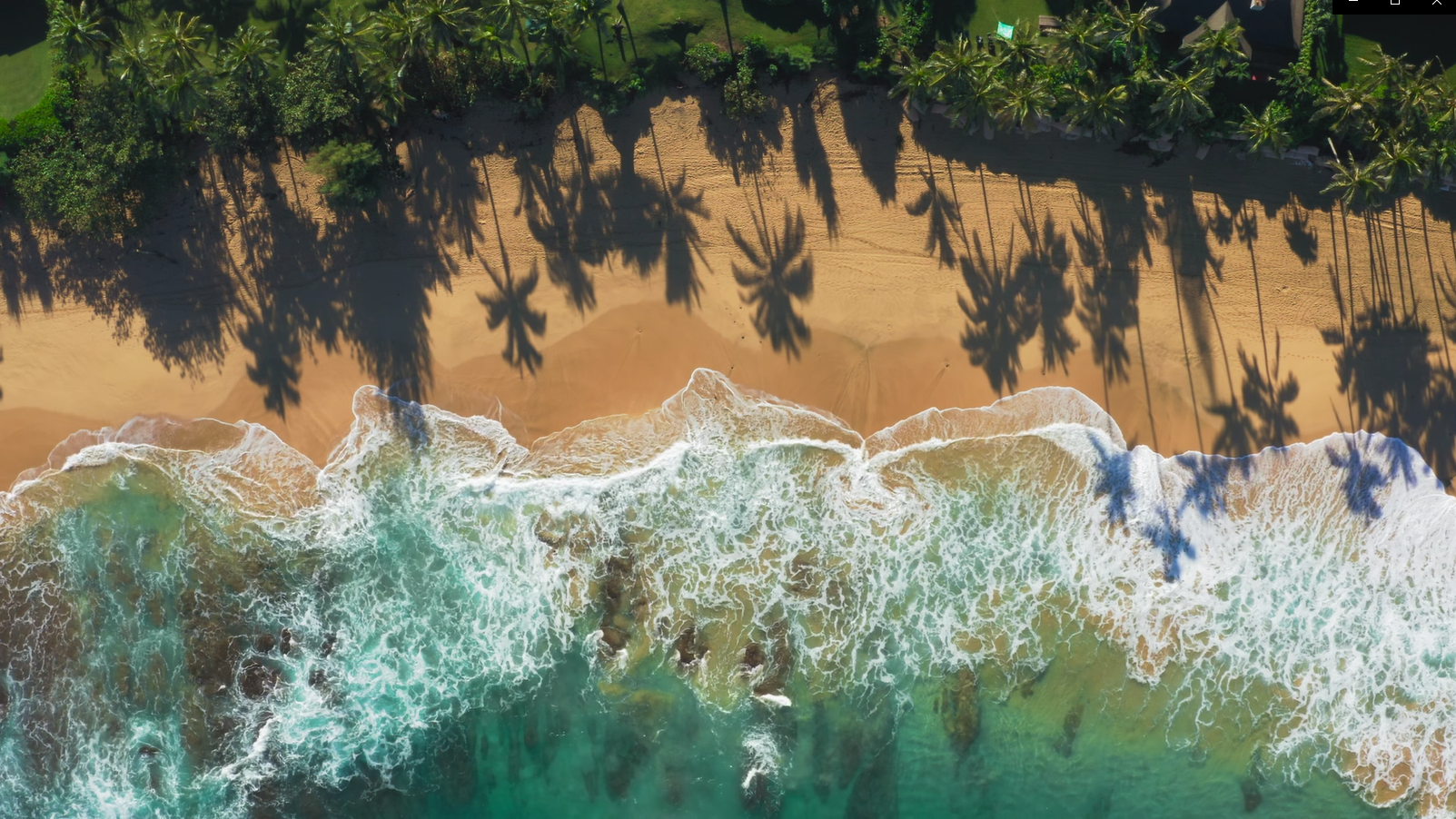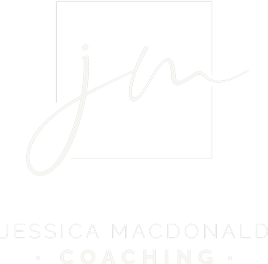 Does your life look great on the outside, but does it feel stalled on the inside?
Your mind may be struggling or your body maybe suffering, but are you ignoring everything right now just to get through?
I am a life coach, I help smart men and women answer these sorts of questions.

contact
contact
book a session
What do you want from your life?
Are You Feeling Stuck?
Are you stuck in a job you hate or a career that you feel is grinding to a halt?
The mask you wear for the world says 'Everything is fine, nothing to see here'. However it is a different story on the inside?
Are there things that need to change?
Do you know what you need to do, and just can't bring yourself to start?
Are You Feeling Overwhelmed?
Is it all suddenly feeling 'too much'?
You start forgetting things, and are so annoyed at yourself for doing so.
When people ask how you are, you just say 'busy'.
Hormone related symptoms can impact our lives way before menopause hits us.
Joint pain, sleepless nights, loss of libido, migraines and acne can all be in the back ground before we take them seriously.
Has your life derailed?
Do you feel like life has gone off track?
Maybe your spouse has left or your career has hit a brick wall.
Do you sometimes look around and think 'how did I get here, this isn't what my life was supposed to be like?'
Do you contemplate tossing it all in, and walking away from your life? Then immediately dismiss it, and get back to work?
About Me
I have spent my career working with people, helping them have a better life.
I am a coach, mother and wife, living in the Sunshine Coast in Queensland, Australia. I grew up in South London, in an immigrant family in the suburbs. But I had good fortune with my parents: Dad was born in Calcutta, India, and my Mum came from communist Poland. In the 1970s I got to leave Croydon, and travel with my family through India, and behind the Iron Curtain. I saw parts of the world that my classmates could not comprehend. It sparked my wanderlust and gave me a great respect for how big and diverse our world is. And I gained an ability to move between different cultures, assimilating into them.
I initially trained as a Physiotherapist in England. I was a clinician for about 9 years, working in England, Nepal and New Zealand. I loved my work, particularly when I got to work in rehabilitation. For me, physiotherapy was all about making life better for people. When a patient lost arm function following a stroke, witnessing them regain their ability to get themselves dressed, without needing assistance, was satisfying. It might sound like a small thing, but it was huge. Working with people as they transformed through their health challenges was very satisfying.
As my career progressed, I started managing teams of clinicians. I completed an MBA in New Zealand in 2008, which included an International Exchange Programme at UCLA. This opened a new world to me, I got to attend life-changing sessions on topics like:  goal setting, and conflict resolution, negotiation skills, how we learn. There were so many inspiring options, and I did them all. One of my UCLA MBA subjects 'Thinking on your feet' – was amazing.  All these extra courses and fascinating MBA subjects sparked my fascination in human behaviour. And I had some big Aha moments, as I realised that being an effective grownup involved skills that were teachable.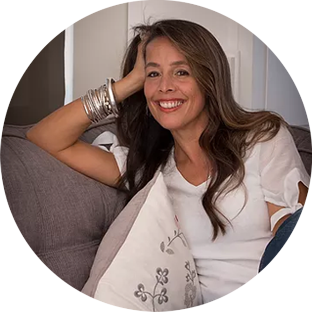 Testimonials
Brad Stricker
I have loved having Jessica as my life coach! She has a sixth sense ability to ask the right questions at the right times, diving below my usual kiwi she'll be right attitude, to draw out of me MY underlying truth and beliefs. This paired with the variety of tools and techniques Jessica utilises has empowered me to further uncover MY true self and move forward with MY desires…..sooooo liberating for me!! After each catch up Jessica sends through notes containing key thought provoking and concise takeaways for me to reflect on, action items and any recommendations of resources she thinks would be useful for my own self learning. If you want to take the next step to living your best life then get in touch with Jessica!
Marita, Mother of 2
My experience with Jessica was a true eye-opening, life-defining moment. For so long I'd been treading water without even realising it. An opportunity arose to "reinvent" myself, but into what? With Jessica's gift of true understanding and intuition, I found myself sitting with Jessica for an effortless period of time and enjoying a conversation of true self-discovery. She has an innate ability to focus on the important things that drive people to where they are and where they want to be. She also has the ability to bridge the gap and help a person start moving in the right direction to achieve those positive outcomes. Sincerest gratitude as you have literally changed my life for the better."
Teresa McDowell
Through Jessica's nurturing enquiry she creates a safe space from which to explore life's challenges or confront any fears and blockages that may be holding you back.  I would highly recommend anyone seeking support with navigating their personal journey's to engage with Jessica and discover what she has to offer."
Coralie Hurley
Jessica has this incredible ability to see and hear the defining blocks in your life, turning them upside down and leaving you with fresh, empowering, energized views. Amazing!!
Alan Torrie
Working with Jessica has been great she is direct yet caring, holds space for me to talk and through clever practise leads me to my own realisations.
She has shown me that I always have the answers deep down but sometimes need that gentle but objective push to find them.
Whilst expressing can be confronting I always felt comfortable to do so with Jessica.
Rachael Gilligan – Life Coach
I am a Life Coach. I need Jessica in my life because she keeps me on track. I have years of practice at this: self-knowledge, tips and tricks, so many good strategies for enjoying a better life. But like anyone, I have bad days too. And when I do, Jessica always finds an angle I hadn't considered. She is insightful, respectful, considered and wise. She is also dead easy to talk to and she makes you want to open up and share. I trust her completely.
Blog
All
I need help
Life lessons
Parenting & families
Is your job the problem, what is really going on?
07th April
Is your job the problem, what is really going on?  Many of my clients will come to me because they want a new job, maybe a new career. Something is missing, they feel they are not being challenged enough, they can't see a future at their current workplace, they know they can do better, that […]
Read More
The only person you are destined to
become is the person you decide to be.
Sign up to our newsletter
Video
All
I need help
Life lessons
Parenting & families
How to find a life coach in Queensland
In the video I share 4 criteria I use when I m looking for a life coach. The four criteria are trust, time, type and training. I hope that the video helps you find the right life coach for you.